10 Cleveland Tattoo Artists you may follow!
Yes, Cleveland, in Ohio is the Rock and Roll Hall of Fame city, but you can do a lot more things there, of course.
You have the downtown, beautiful sights and, of course, you can be inked too!
In this guide, we want to show you 10 fantastic tattoo artists in Cleveland you should follow.
Let's go!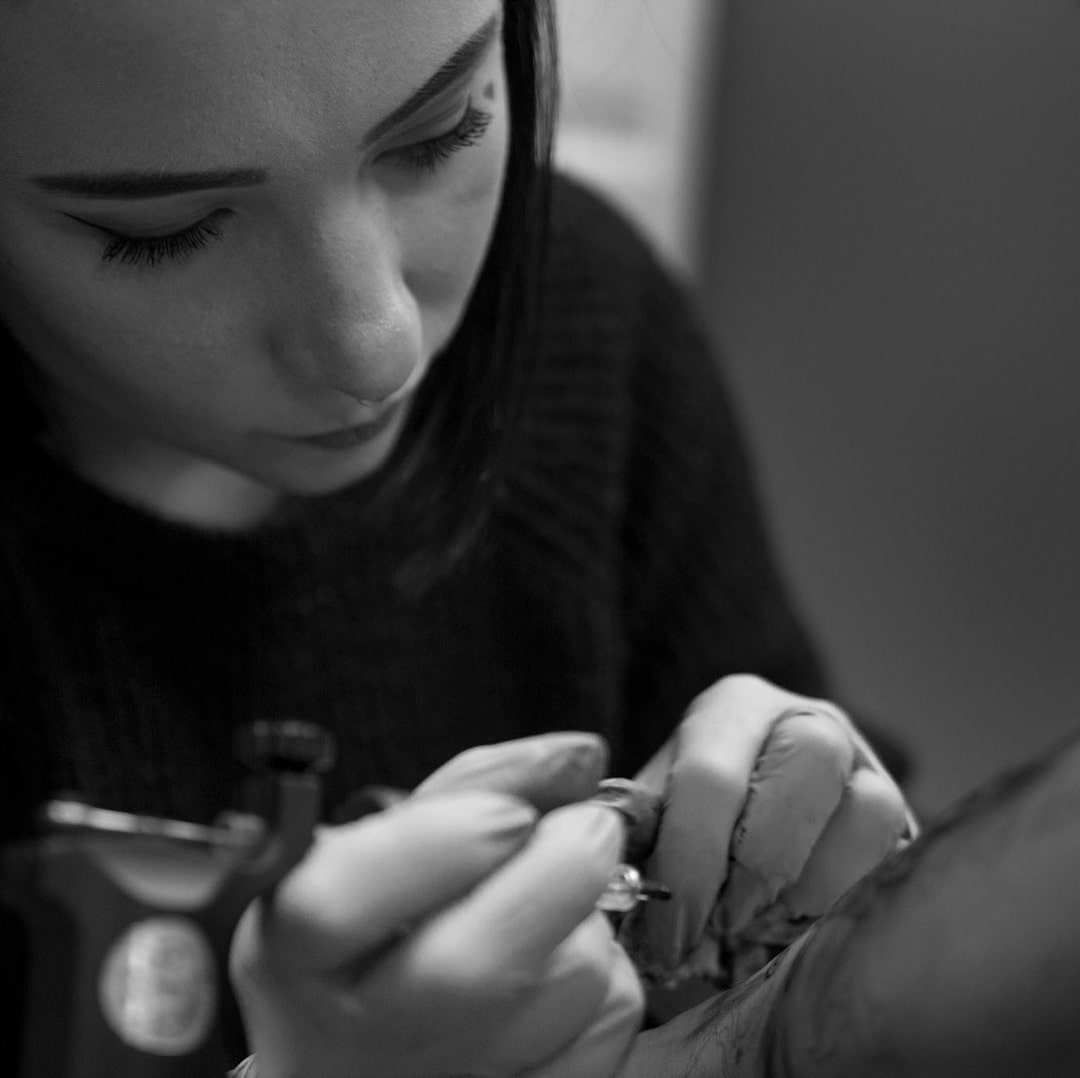 Ashley Klein - Painesville, Cleveland
The first tattoo artist we want to recommend you is Ashley Klein, from Painesville, just in the North-East border of Cleveland.
Ashley works at The Inkwell Tattoo Company and, as you can see, she is a multi-style tattoo artist.
She can even do fantastic work with ornamental style, illustration, botanical tattoo or whatever you may want to, always with her personal style too.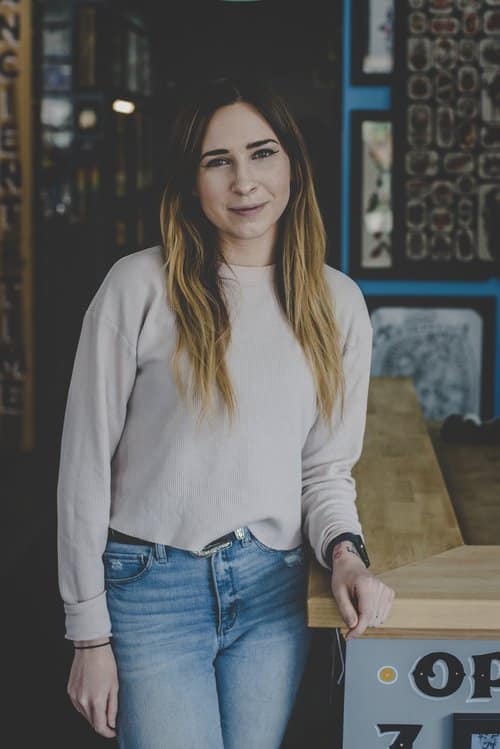 The second one to show you in this list is Liz Marie. She works at Lakewood Electric Tattoo, right in Cleveland in the lake area.
Her style is totally different from Ashley, because Liz is totally focused on Neo Tradicional Style, and she totally mastered it.
Bold lines, bright colors (specially red one) and fantastic designs in Neo Trad should be the presentation card for Liz Marie.
Just down these lines, her Instagram account.
Natalie is the owner of Olive Ink tattoo, in Cleveland too.
She is a multi-style tattoo artist, but we can see she is focused on color tattoos and illustration, specially in botanical and animal tattoos.
And we do love it.
We did not find any of Natalie's photos, so you can see 3 works instead of 2.
Enjoy!
Now it is turn for Kenzie Kirk, from Cleveland in a private studio this time.
As she wrote on her Instagram account, she is a mom that started tattooing with her husband back in 2020, when the world just stopped for everyone.
And, as you can see in these photos, she is a very talented tattoo artist that can perform perfectly in different styles.
We do like her illustration tattoos, in black and gray and more in Neo Traditional style.
Keep going, Kenzie! 🙂
Melissa Martell - Cleveland
In the fifth place on this list we want to present you Melissa Martell, another woman tattoo artist from Cleveland, Ohio.
This time, Melissa has her own private studio and, as the others in this list, she is really talented. We mean it.
We do love Melissa's art because that personal style she can imprint on every design.
If we speak about tattoo styles, we can say Melissa is between illustration and Neo Traditional, with very bright designs and, as you may see, wonderful and perfect lines.
Andrea Lynne - Historic Tremont, Cleveland
Andrea is the owner of Kollective Tattoo Studio, one of the classic parlors in Cleveland, and, just because of this, Andrea has all our admiration.
Andrea has been tattooing since 2007 (15 years now!) and she has her own personal style, but we do like her colorful works.
So, if you are in Cleveland and want to go to Historic Tremont, this is the place, for sure!
Bellamy Alexander - Akron, Ohio
And now, we want to present you four different tattoo artists in Akron (or near).
Akron is just in the South of Cleveland, and we found some female tattoo artists you may follow too.
The first one is Bellamy Alexander, working at Assassin Tattoo Studio (nice name, isn't it?)
We do love Bellamy's work, focused in black and gray and realistic tattoos. In fact, we are always glad to introduce a female tattoo artist working with realistic and hyper realistic style.
And, moreover, Bellamy's work is just perfect, as you can see!
Maddie Sutton - Between Akron and Cleveland
Maddie Sutton is another female tattoo artist, this time working at Bespoke Tattoo Gallery, just in the middle between Cleveland and Akron.
We do love her style because her botanical and illustration tattoo, very harmonic and delicate.
Speaking about the botanical ones, we think her black and gray floral tattoos are just amazing, so just go to find out more about her work!
Floral - Between Akron and Cleveland
And from the Bespoke Tattoo Gallery too, we want to introduce you to Floral.
Floral is a tattoo apprentice, but we think she deserves to be in this list because she is very talented and her work is fantastic.
As you can see, we can say she has her own personal style, which is amazing, but more like a tattoo apprentice.
Anyway, we do love her illustration tattoos.
Eliza Gonzalez - Akron, Ohio
And, finally, we want to introduce you to Eliza Gonzalez.
She works at Assassin Tattoo Studio, like Belamy, and she has a spectacular style, like Belamy too.
Eliza is a very talented female tattoo artist and she works in illustration and realism style like a master.
We mean it.
We do love her art, with tons of personality and with remarkables (sometimes creepy) tattoos.
Nice job there, Eliza!
As you can see, there are a lot of nice tattoo artists in Cleveland.