Interview with Milad, tattoo artist from Iran
Today we are going to interview Milad at Ink Happened.
He is from Irán and he have a master degree in painting.
And there is no photo of himself, but it's for a reason.
Milad is from Iran. And there, tattoo artists are considered criminals.
Trully.
Being a tattoo artist in Iran is something really dungerous, so we want to support Milad, and every other tattoo artist who cannot do his or her job safely.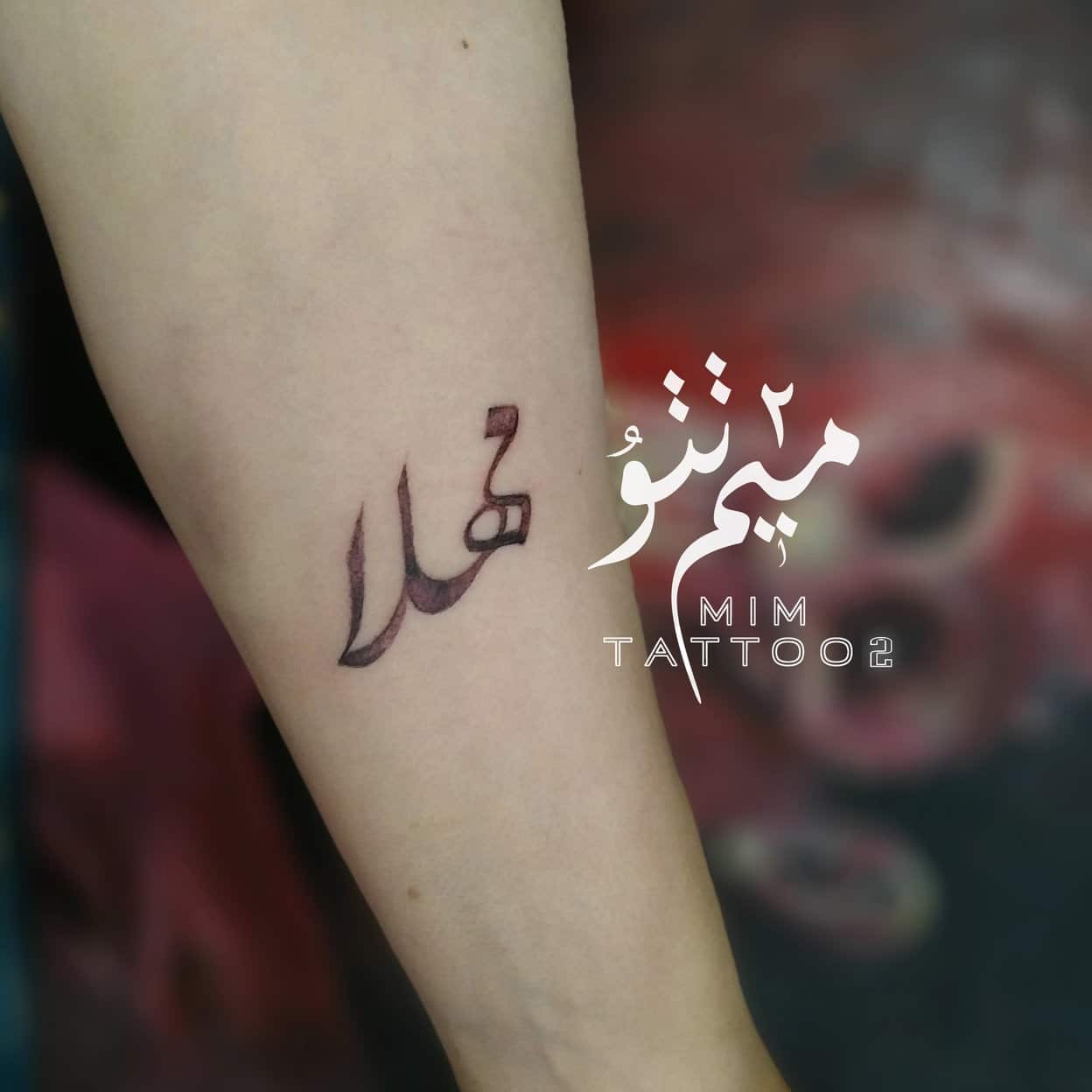 Our first answer is always the same: Please, tell us the moment you decided to become a tattoo artist.
When I decided to get my first tattoo, some of my friends recommended me to someone who claimed to be very good and strong; unfortunately, in my first experience, I got three tattoos, which I thoroughly regretted.
Then, I decided to choose this profession and not let this happen to anyone else.
I practiced through YouTube for two years, and now, I have been working for almost a year.
We know the tattoo situation in Iran is complicated, we want to know more about how the laws for tattoo are there and why you work as tattoo artist with this situation.
In Iran, a tattoo artist is considered as a criminal.
Specially if he or she works for the opposite sex.
In any job, if you have a tattoo on your body, you will get in trouble, whether in office work, getting a driver license or even in some sports activities. But my extreme interest is doing it as a work of art keeps me strong.
Is getting better the last years or, at least, do young people see this art differently than their parents?
Tattooing has increased among young people, but it is still considered a sin (according to Islam) among middle-age and older people.
Is it easy to have the proper ink and machines for doing tattoo in Iran? What kind of obstacles do you have for doing your job as you want to do?
The economic condition and sanctions than Iran is facing these days have caused many people get into this profession by buying cheap devices, Chinese and poor-quality colors and materials.
These lead people to cheaper work and as a result the efforts of me and some of my colleagues who work hard and provide high quality and expensive materials will be ignored.
Please, tell us more about how you define your style and how you evolve your art to this.
According to my field of study and academic training in painting, I can boldly say that I am more capable than others.
I never accept poor designs and try to respect myself and the client.
What is the tattoo you are proudest of?
I love all my work because I did them with lover and positive energy.
And which one is the more complicated one did you realize?
I am practicing and focusing on the micro real style and every once in a while, I do a micro real work which has a special complexity and attraction to me.
Do you have a special routine for doing tattoos (music, training, preparation, etc.)?
Before each session I go to the gym to get rid of all negative energy, take a shower, drink coffee, play my favorite music and enjoy my work.
Please, tell us a few tattoo artists who are worth today, in Iran or in the world.
We have many famous people in the world but there are only a few in Iran.
One of them si Soheil Afaki and the other is Mohammad Rahizade, from whom I learn a lot every moment.
Please, tell something to the people who want to become a tattoo artist, some advice you appreciated when you were starting.
Just a sentence:
If you do not have any talent tattooing and consider it as a way of earning money, please do not get into this profession, because tattooing requires practice at every moment.