These are the best tattoo shops and artists in Charlotte
As you know, Charlotte is a really big city in North Carolina, in fact, the Charlotte metropolitan area has more than 2 million people.
And, like every nice and big city in the US, Charlotte has a fantastic tattoo culture with a lot of different artists and studios.
In this guide, we want to show you some of the best parlors and artists to get inked in the city, so let's go for it!
Just one thing before you start reading:
This guide has no special order, it is not a ranking, it is a guide to inspire you 😉
Jasmine Waller, working at Tattoo Bill's Inc.
The first tattoo artist on  this list is Jasmine Waller, a very talented one working at Tattoo Bill's, one of the best parlors in the city.
We want to show you a couple of examples of her work, of course, but we can say that Jasmine performs perfectly in almost every tattoo style.
You can see botanicals, portraits, color, black and gray, colored tattoos, illustration and so many more, so, maybe this is one of your first choices in Charlotte, isn't it?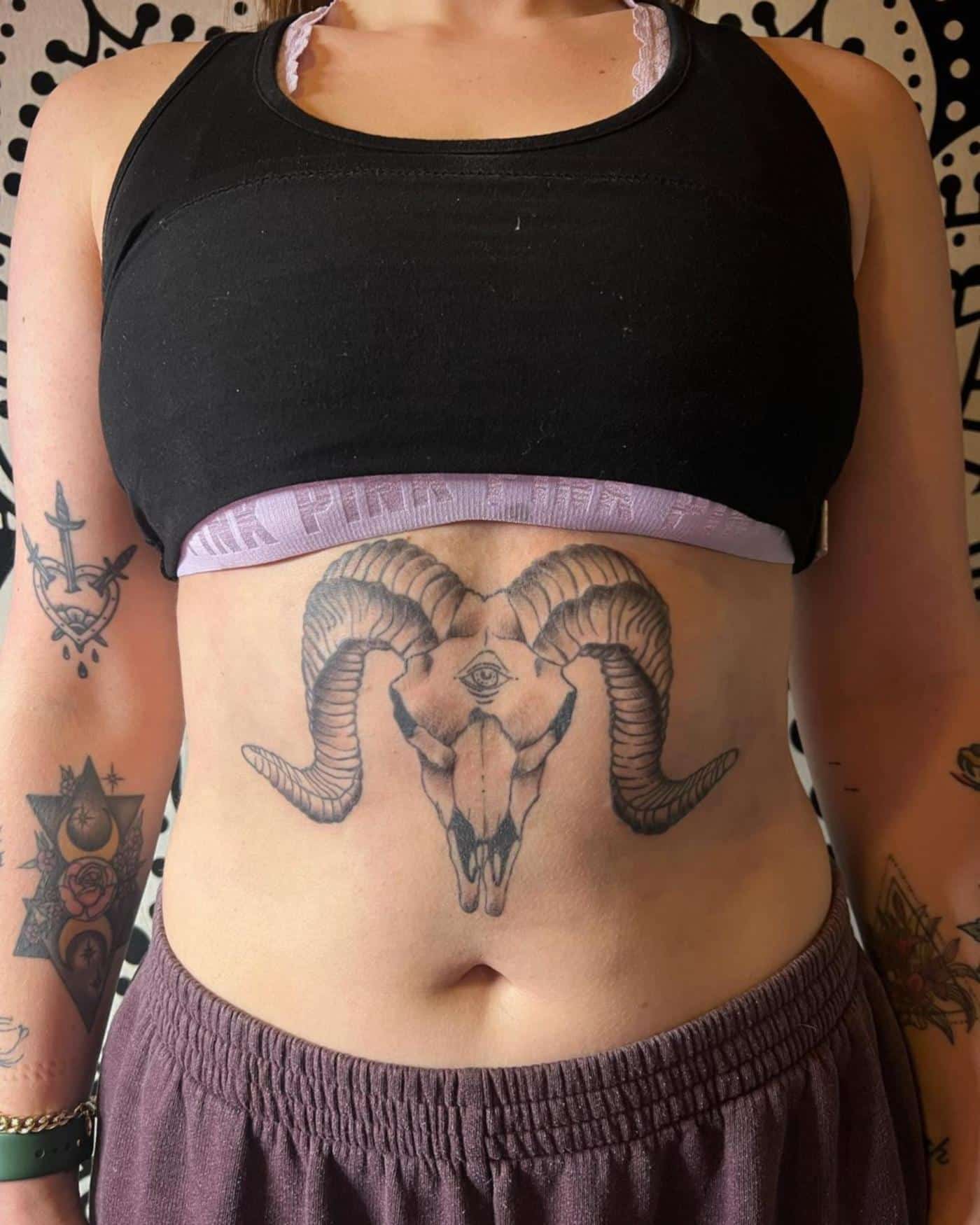 Rosmarie, working at Capital Crow Tattoo
Second on this guide is Rosmarie, another wonderful tattoo artist, this time working at Capital Crow Tattoo, at Plaza Midwood Area.
We do love her black ink tattoos (or black and gray in some cases) and, just in case of Jasmine, we have seen perfect works in illustration style, but in Oneline, portraits or geometrical designs, so does not matter what kind of idea you have your mind, we are sure Rosmarie can make it happen!
Lauren, working at Blood, Sweat and Tears Tattoo
Yes, we know it: Blood, Sweat and Tears is the best name for a tattoo shop (and we think the guys from the parlor know it too).
But, let us introduce you to Lauren, an amazing tattoo artist with another amazing website domain (InkMachineBarbie).
We do love Lauren tattoo art, funny, cute and delicate and, moreover, perfectly finished.
So, if you want something special with nice colors, just contact Lauren for your next tattoo!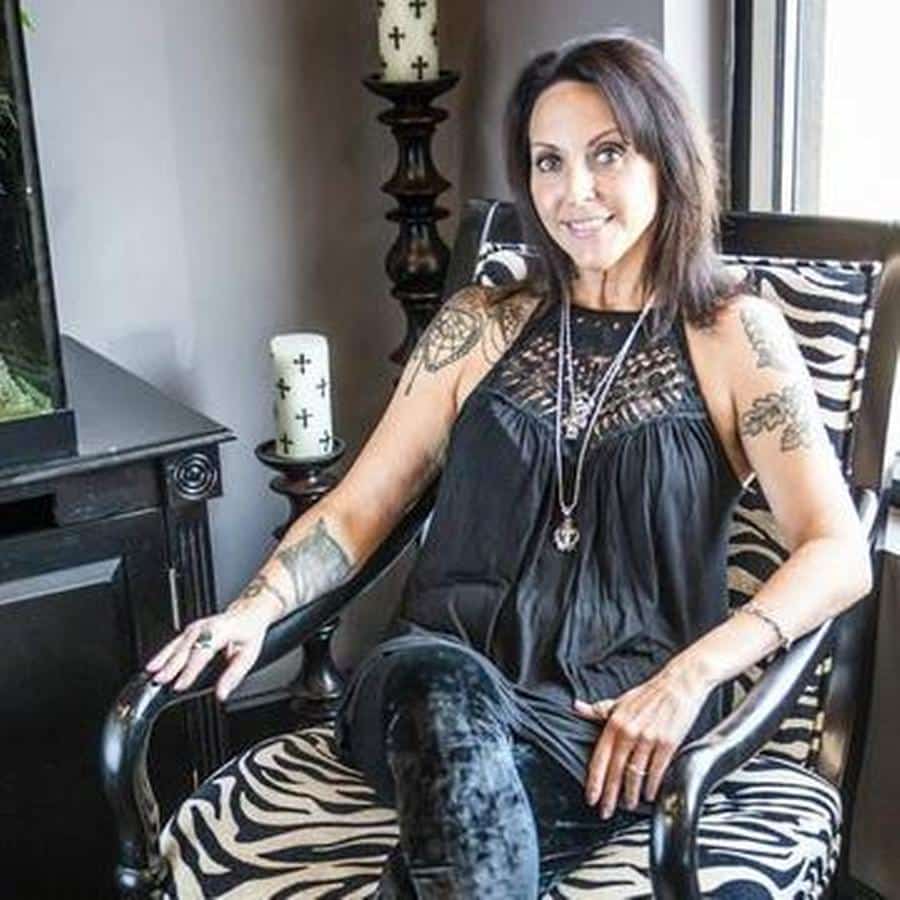 Nikki Thomson, owner of Nikki's Tattoo Studio
Nikki is one of the classicals in Charlotte, because she started tattooing back in 1995 (yes, 30 years in not much time).
Just for this, Nikki deserves to be on this list but, moreover, she has wonderful tattoos, not only aesthetic ones, medicals too, and we do love that part 🙂
Speaking about regular tattoos, we do love her botanical ones and how she mixes colors to have a nice color palette.
Madison Thrailkill, working at Inkfamous Ink
Maybe you think it is a little weird to add a tattoo apprentice on this list about the best tattoo shops in Charlotte, but you know, we do think Madison is one of the best, even if she is just starting on this way.
We do love Madison insect tattoos like bees, moths and whatever, so we can say she is good at realism and illustration, and we can bet she is going to have a very nice career in the tattoo industry.
Haleigh Cunningham, working at Seventh Sin Tattoo
You know, some artists have their own brand, like every piece of work they do can be recognizable by itself.
And this is what happens with Haleigh tattoos.
We don't know why, but there is some je nais se pas at her works making her tattoo designs something unique.
And, because of this, we think she must be on this list!
Nadin, working at Charlotte Tattoo Company
Nadin is something different on this entire list, something darker and a little creepy, because yes, we do love this kind of tattoos, of course!
And, because of this, we do like Nadin skulls, demons, or even cute dragons.
We think you should go to her Instagram account to see all the things Nadin can do, and follow her right now, of course!
Sam Woodson, working at Haylo Studio Lounge
Sam is the second apprentice for this list and, as in the case Madison, she is doing amazing work in Haylo Studio Lounge and we think she is going to be one of the greatest tattoo artists in Charlotte in very little time.
We do love her illustration designs in color ink, especially some of them a little weird and creepy about animals and plants with something like acid.
So, if you want something different and eye-catching, just contact Sam to get inked by!
Jen Small Tinnel, working at Archery Tattoo (private studio)
Another very nice surprise in Charlotte tattoo is Jenn Small, with designs with tons of personality and performing fantastic in almost every style.
We do love her way of ink animals, portraits and freak things, it is just fantastic.
Moreover, she can do black and gray and color with mastery.
So, you must follow her right now.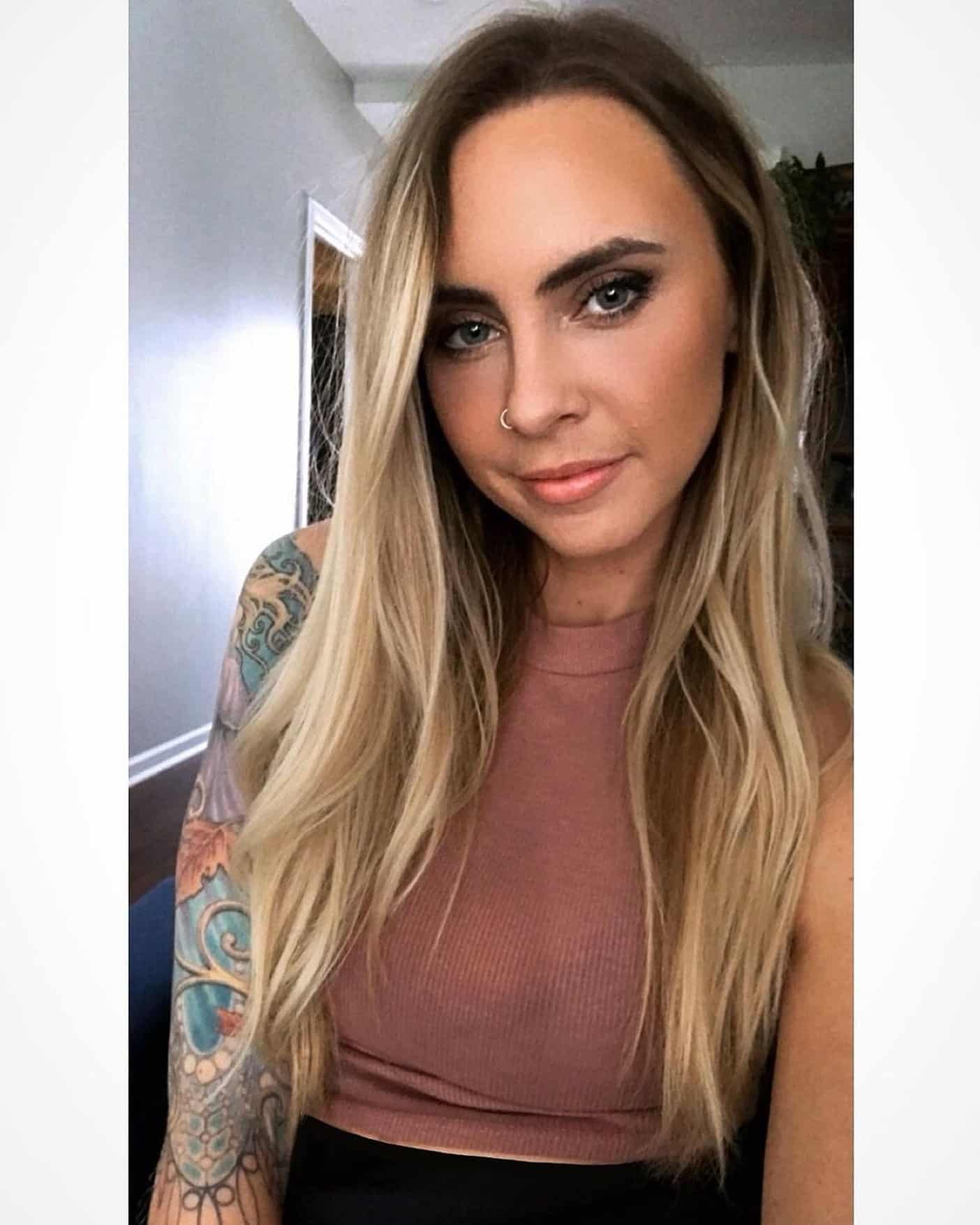 Stacy Smith, owner of Tattoo Me Charlotte
As you will see right now, Stacy Smith's artwork is just another thing, completely.
She is just a master in watercolor tattoo and, moreover, she can do ornamental, portraits or realism in the same way.
So, we just love her tattoos, and every word we can say about her art is not at the level of her work.
Just sit down and see a couple of examples.
Tehnaya, working at Green Light Tattoos
And, last but not least, we want to introduce you to Tenhaya, another fantastic woman tattoo artist working in Charlotte, this time, at Green Light Tattoos.
We can say Tehnaya has her own personal brand for tattooing, because her designs are just unique and very eye-catching.
As you can see, she performs with mastery in black and gray tattoo in illustration style.
We do love her botanical and animal tattoos, but every single design inked by her is just artwork.
We hope you enjoyed this guide about Charlotte tattoo shops and inspire you to get your next tattoo!